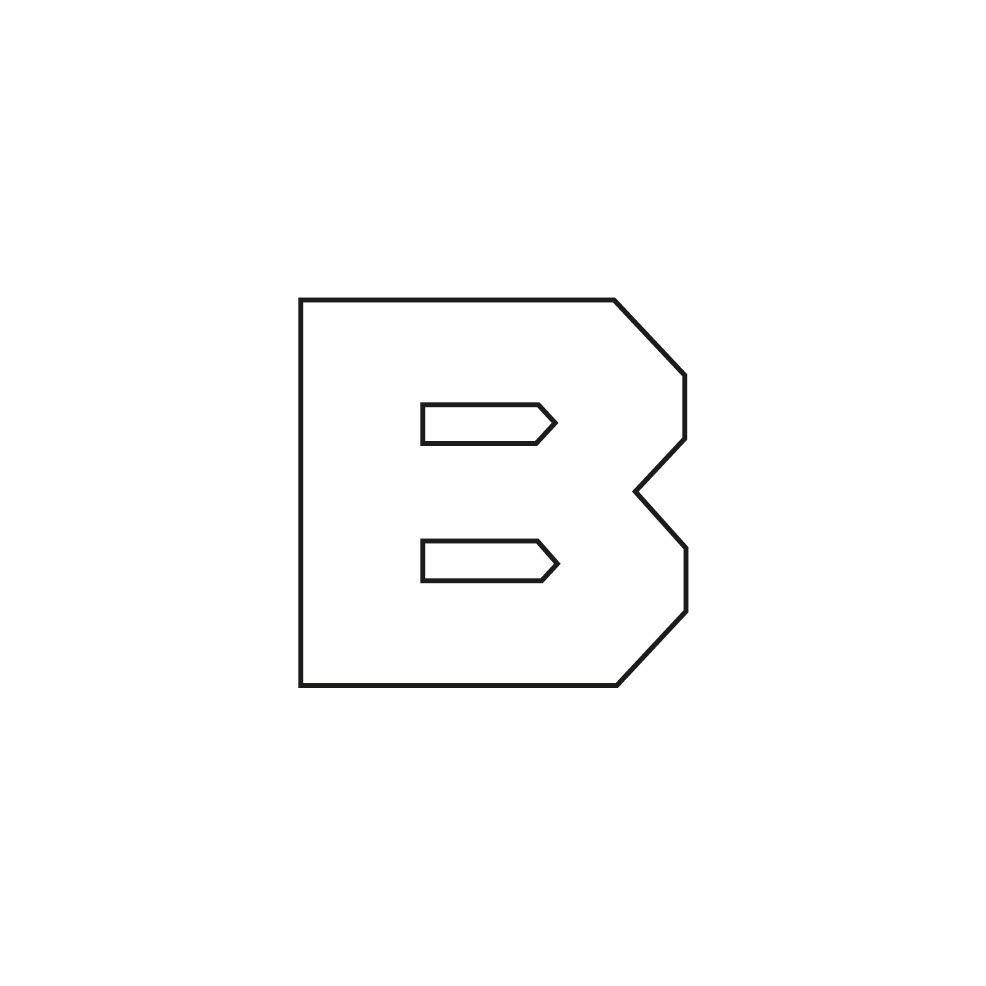 A creative thinker who specialises in work that is provocative yet visually appealing. 
I work in all formats; balancing between both contemporary and traditional techniques to create different variants of work which I believe constantly challenges and improves my practice. I try not to limit my design practice to one specialism but instead I create a range of work that I like and hope others will like, too.
I achieved BA(Hons) in Graphic Design and have since worked both in-house and as a freelance creative. I am passionate about current affairs, print, writing and strategy. That being said, I am adaptable and my work is full of different processes. I'm always intrigued by new trends, podcasts, and keeping up with what's happening in the world.